5 tags
2 tags
jhnmyr: That Samsung Galaxy commercial where the mom and kids are seeing dad off in a taxi cab and she wirelessly sends him a video she warns he "probably shouldn't watch on the plane" is like a Rorschach test; whatever you think is on that video is exactly what's on it, and that is how filthy a person you are.
3 tags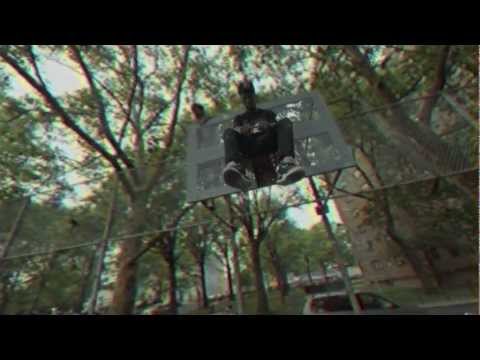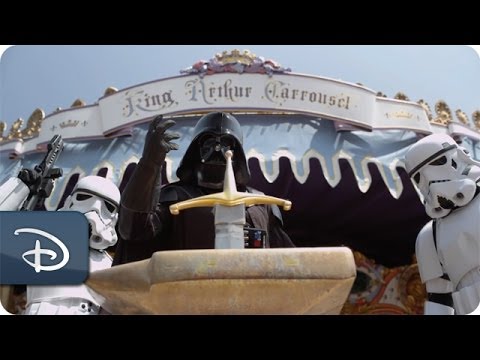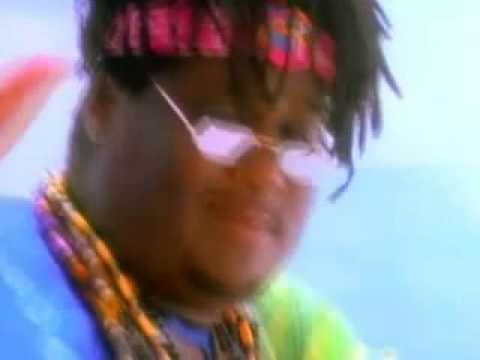 2 tags
4 tags
2 tags
4 tags
3 tags
2 tags
2 tags
3 tags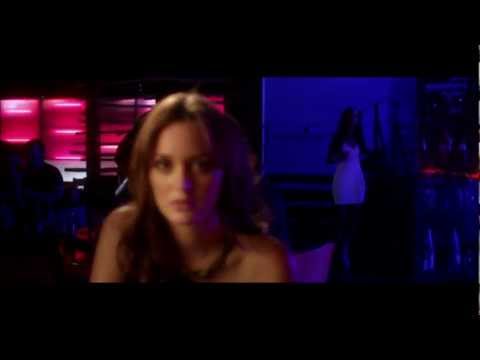 4 tags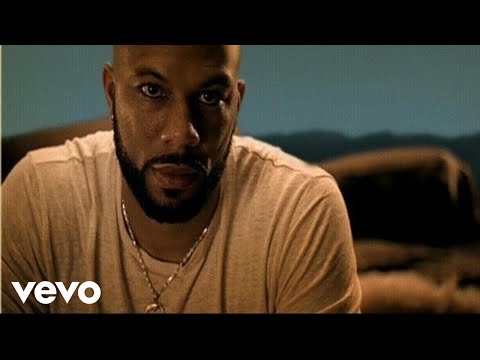 1 tag
5 tags
4 tags
Spike Jonze Special.
thebenjamins-thebenjamins: We Were Once a Fairytale (short)  Lakai - Fully Flared (video documentary) I'm Here (short) Amarillo by Morning (documentary short)  Chocolate - Hot Chocolate (video documentary)  Beastie Boys - Sabotage (video short)  Scenes from the Suburbs (short) The Pharcyde - The Best of The Pharcyde (video documentary) Girl - Yeah Right (video)  How They Get...
3 tags